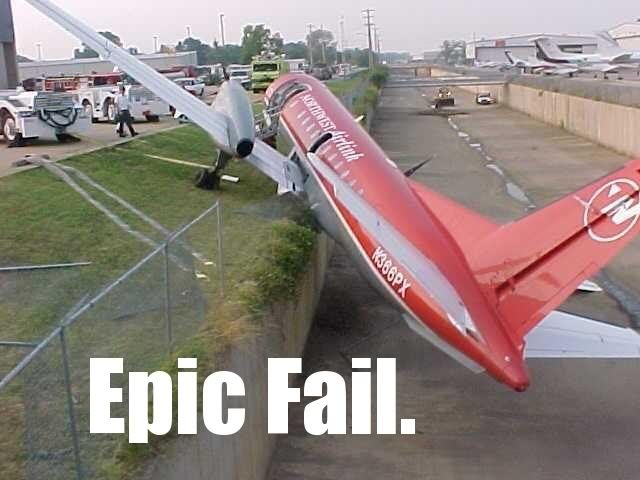 One common phrase I've heard to describe the current state of MMA is "MMA isn't mainstream, the UFC is." I tend to agree with that statement, and with EliteXC's awful show this past Saturday night, it's easy to see why.
In the first network broadcast of a mixed martial arts show, EliteXC did a number of things wrong, the first being putting all their chips on Youtube sensation Kimbo Slice, who was nearly beaten by James Thompson, a fighter brought in specifically to be knocked out by Kimbo early in the first round. So now the Kimbo mystique is dead as we now have official comnfirmation that in terms of fighting skill, he's just another newcomer.
In addition, the production of the show was pretty sloppy, with ridiculous WWE-esque fighter entrances, unnecessary music performances, and a bunch of girls in skimpy clothes that did nothing but highlight the tackiness of the whole operation.
On top of all that, there were controversial fight stoppages in the Kimbo/James Thompson, Robbie Lawler/Scott Smith, and Gina Carano/Kaitlin Young fights, which were the three biggest fights of the night. Confusing stoppages are a part of MMA, but it looked bad to the average viewer, and perhaps more importantly, to CBS executives.
Now the way I look at it is, the lousy EliteXC show just handed Dana White and the UFC a golden opportunity to clinch a network TV deal. The EliteXC show did very good ratings, and the UFC can go to the networks and say
"imagine what we can do with a tightly-produced show with legitimate MMA stars like Chuck Liddell and Georges St. Pierre, and sponsors like Bud Light and Harley-Davidson."
EliteXC proved the audience is there, and the UFC could simply use its Ultimate Fight Night formula to give people fights worth watching.
P.S. - Add me to your friends list on Facebook! Click
here
for my profile.